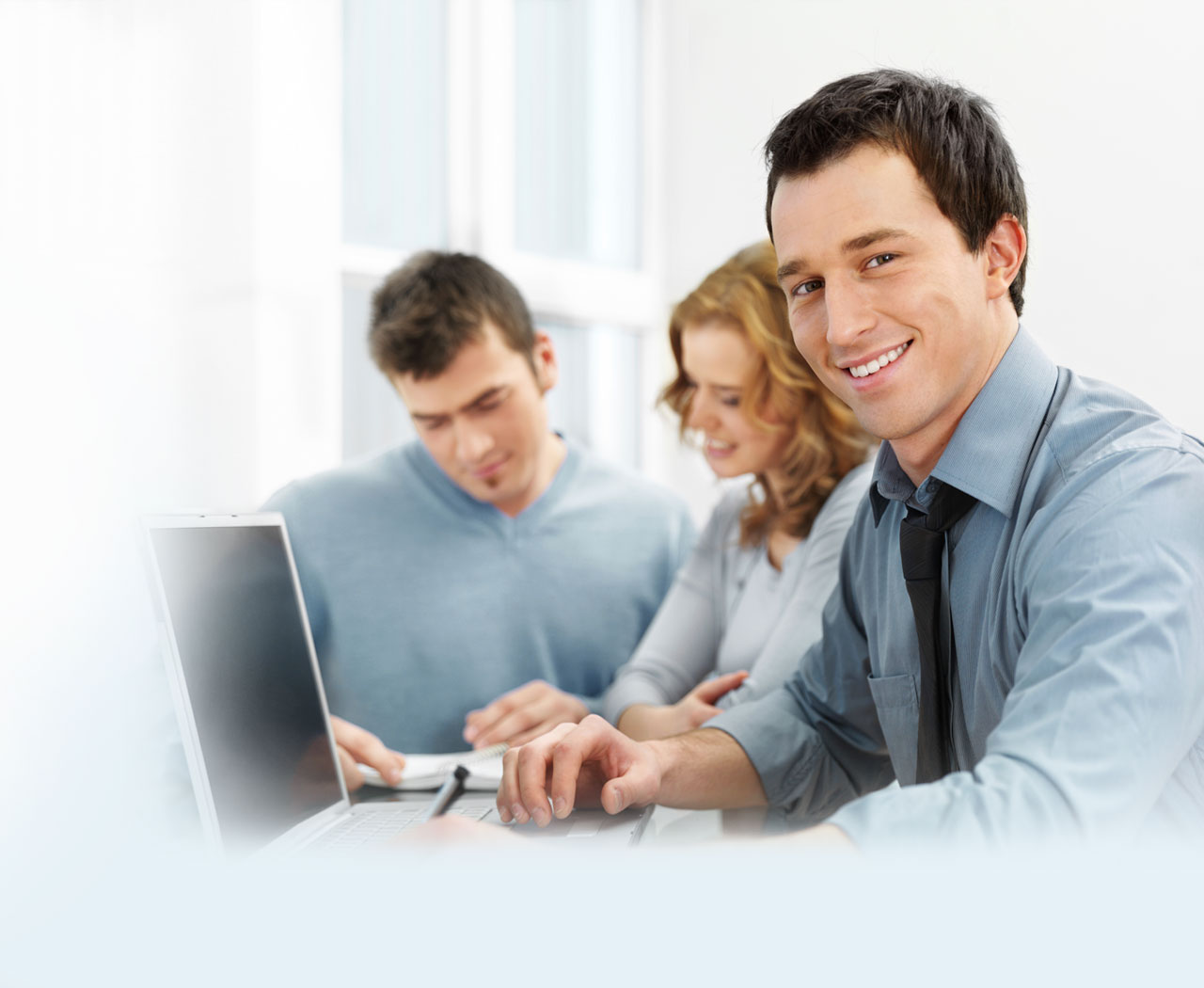 About us
We Enable our Clients for Excellence
20 years of recruitment experience in searching specialists and executive staff for the building materials and wood-based materials industry in Germany and Europe speak for themselves.
First class networks, excellent market knowledge, outstanding references, as well as long-term and sustainable customer relationships with medium-sized businesses and group enterprises are the basis for our exemplary reputation.
We Put Our Heart and Mind Into Recruitment
We are headhunting / searching for people with drive and passion for the task at hand, who place their emphasis on endurance, straightforwardness, trust, entrepreneurial spirit , with orientation and responsibility, with the ability to manage, self-motivated, with a "can do attitude", ambitious and enthusiastic, i.e. persons for whom virtues and values such as commitment, effort, courage, decisiveness, performance orientation, being moderate, fairness and promptness come first. People who want to make the difference.
What You Can Depend On
Our reputation is extremely important to us – and it is exceptionally good. Being a specialist in the market segment we are committed to success and measured by the high standards leading to it.
Our formula for success: For each project we apply the same criteria as if it were our own recruitment. We only recommend the placement if we are absolutely convinced that it is a clear step ahead – for both parties!
This you can depend on – whether you are an interested applicant, a searching executive, or the head of human resources.
Little Things Make Big Things Happen
When searching for a suitable candidate we are passionate, apply expertise, and use our experience and keen sense for the applicant who would be most suitable on the expert and personal level.
Winning people's trust, as well as convincing and inspiring them are our fields of success because we speak their language.
We communicate, lead discussions, and render advice at eye level – as strong sparring partner for both parties involved.
We Discretely Select Suitable Candidates
When searching for apt candidates we perform skilful, expert and conclusive preparatory work and research with full commitment and dedication and the assistance of a powerful and highly motivated back office team producing best results. We see ourselves as a company involved in production and not as warehouse assistant administering goods on shelves! Exactly here we make the difference.
Our work does not start with selecting an applicant but it is certainly is the focal point of our endeavours.